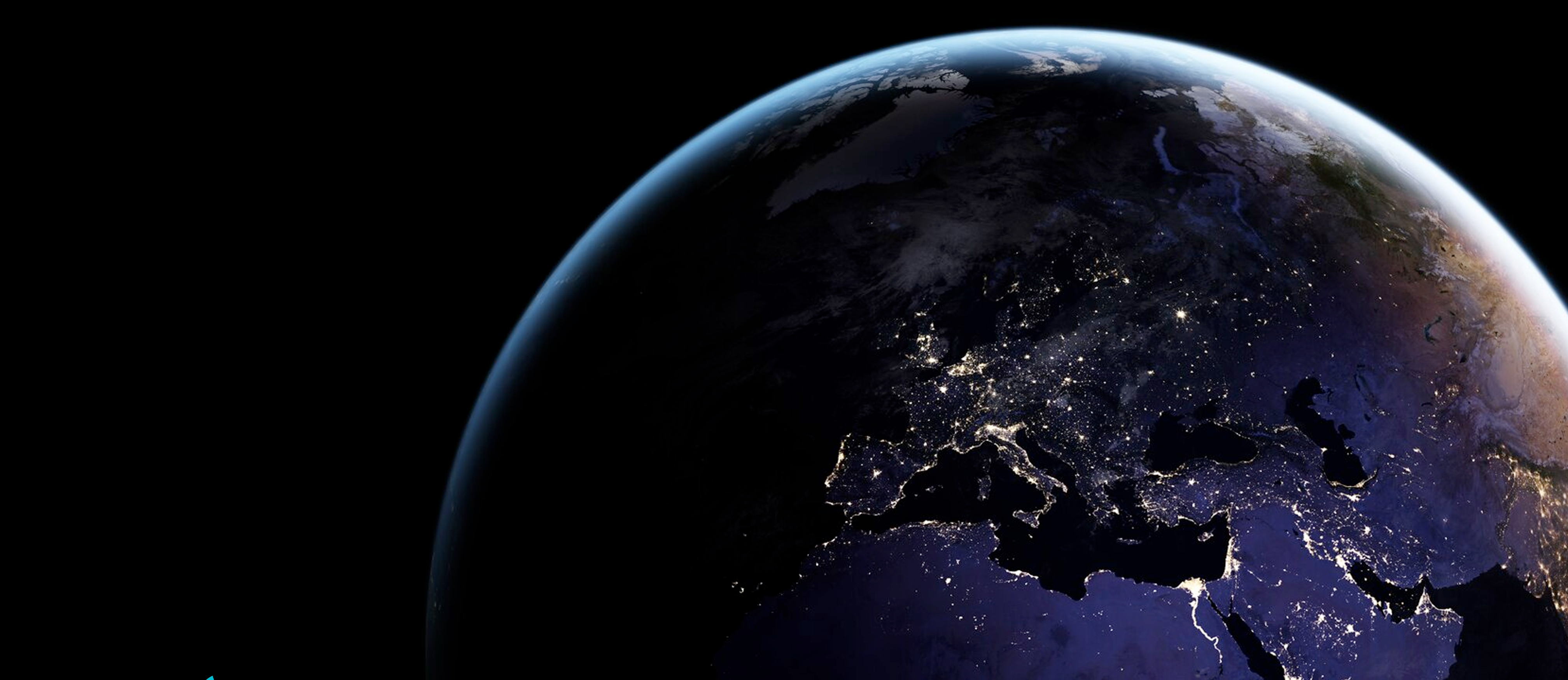 Yes! Fill out this form and put in the additional details that you're requesting a quote.
We can offer bulk/wholesale pricing for any orders with 20 or more products.
Of course! Fill out the form and when we ask for the exact list of products, just send us over the design. Easy.