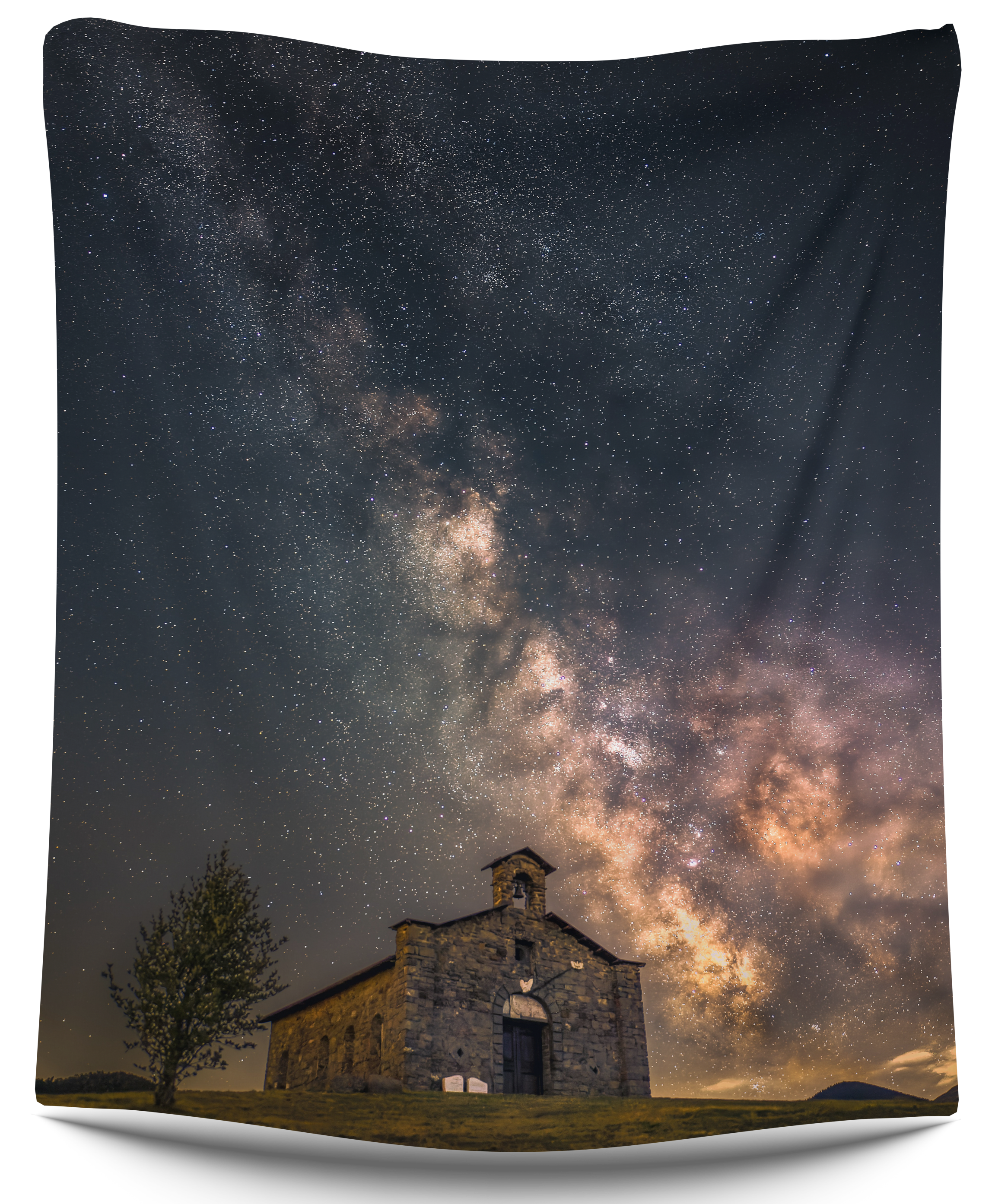 Description
Imagine being here.

Specifications
All of our tapestries are 100% polyester and are offered in two sizes: 51x60in and 60x78in. Our tapestries have no grommets, but can be easily hung using push-pins. We only use bright, vivid colors so that the tapestries look their absolute best.
Shipping times are back to normal; however, COVID-19 does still
exist and can back up shipping ports occasionally. Longer than average
shipping times are not common, but do please keep this in mind before
ordering. We are at the mercy of those delivery services and are not
responsible for the wait.
Processing & Printing: 3 to 5 business days.
Shipping: 2 to 6 weeks. Usually 3, but some postal services are still experiencing delays due to COVID-19.
Tracking: Always. You can track here.


Need expedited shipping? Contact us here and we will share other available options.
Crafted in 2019, CollegeWares was created by a student at a major
university and he looked to offer his classmates with the sweetest
products and apparel. Our goal is to help you further deck out your
lifestyle whether it be at college, in a fraternity or sorority house,
festival, party, rave, wherever you want to vibe.
We spend a lot of time making sure we can provide you with the
highest quality products and provide you with our best service. You can
always contact us if you have any questions, concerns, or feedback.
My team and I plan to continue scaling CollegeWares into a larger
brand while continuing our strong customer satisfaction and service. The
future looks bright for our company and we will improve from here.
- Founder of CollegeWares